Read the latest news updates from our blog.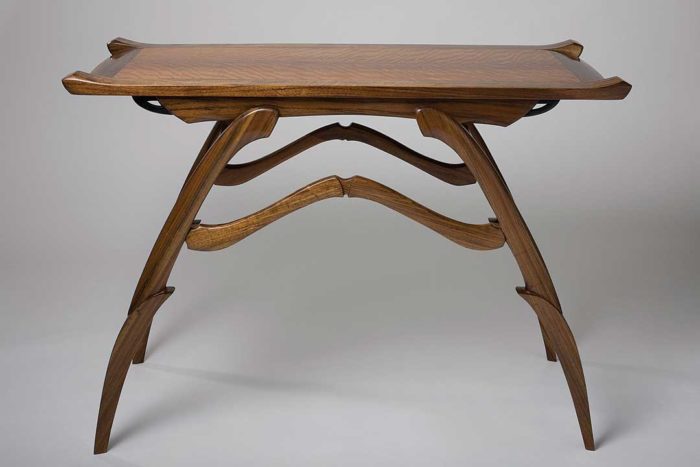 We are excited to announce that Arabesque will be featured in Fine Woodworking Magazine. Arabesque is delicate and understated. The idea was to combine a number of important elements to produce a tab…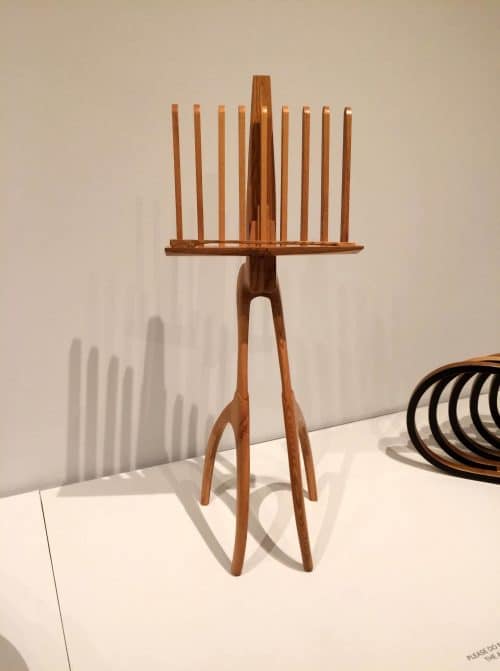 Glen Guarino is honored to exhibit Allegro in the Fuller Craft Museum, 2020 Biennial Members Exhibition from February 8, 2020 to November 8, 2020. "Fuller Craft Museum, New England's only muse…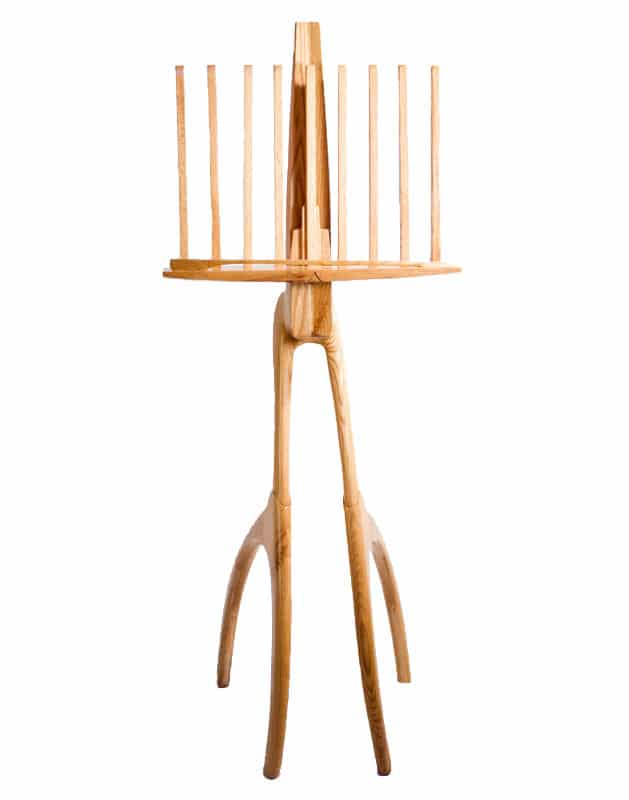 I am delighted that Allegro music stand was accepted for Delaware Art Museum Craft Exhibit from Oct 20, 2018 to Jan 27, 2019 Delaware Art Museum 2301 Kentmere Parkway Wilmington, Delaware 19806 http…
Check out our latest posts on Instagram.
Have a question? Learn more about Guarino Furniture Designs by contacting us.