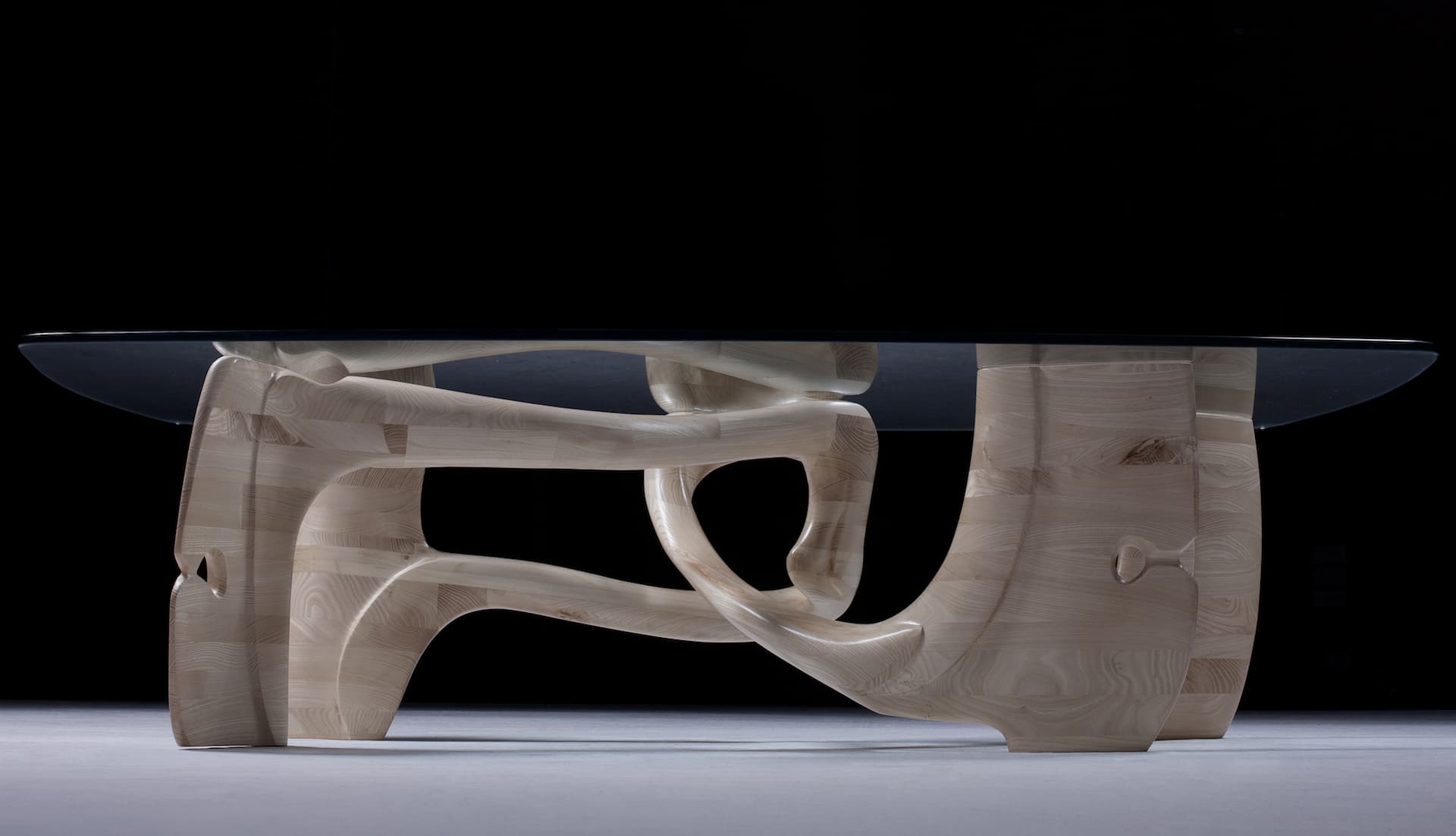 Read the latest news updates from our blog.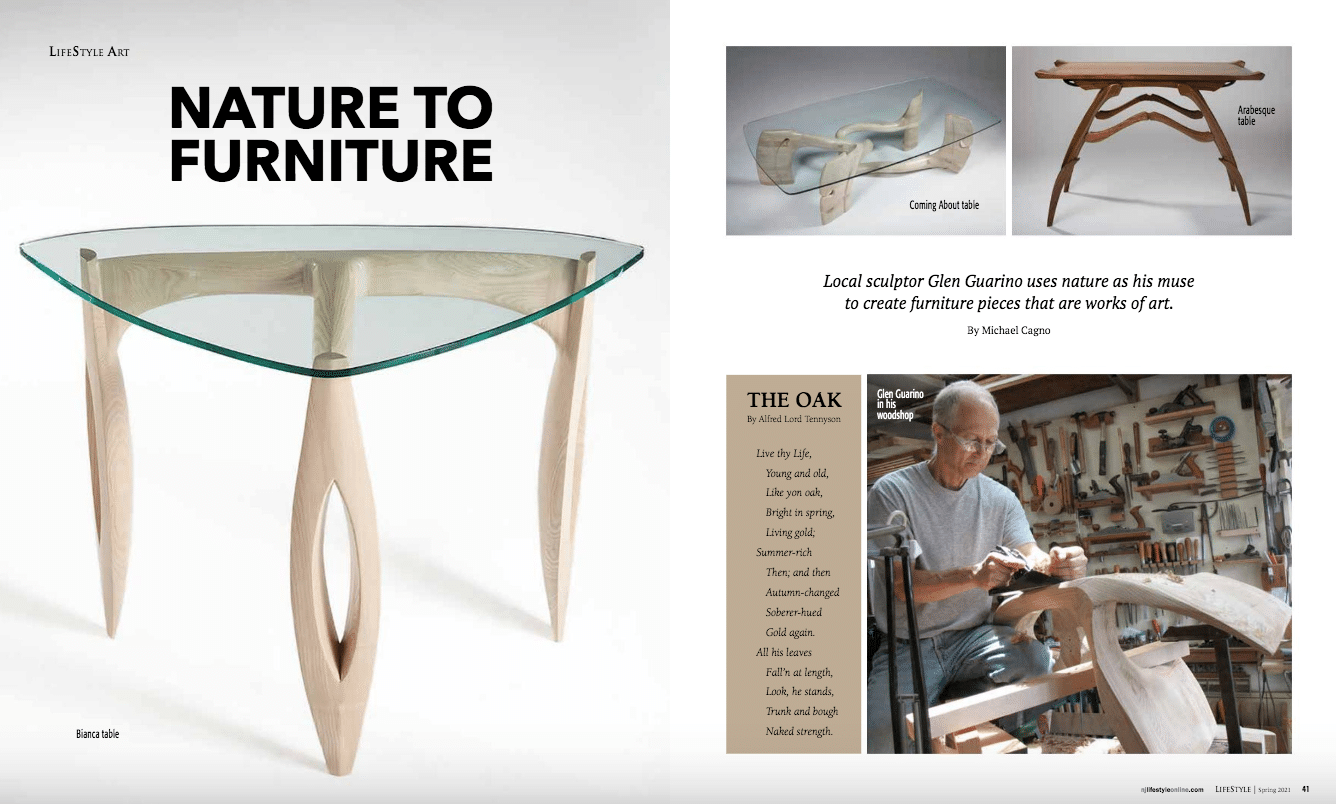 Author Michael Cagno writes for NJ Lifestyle Magazine, and in the latest issue he shines a light on my process for creating bespoke furniture. I also discuss how the collaboration of artisans and inte…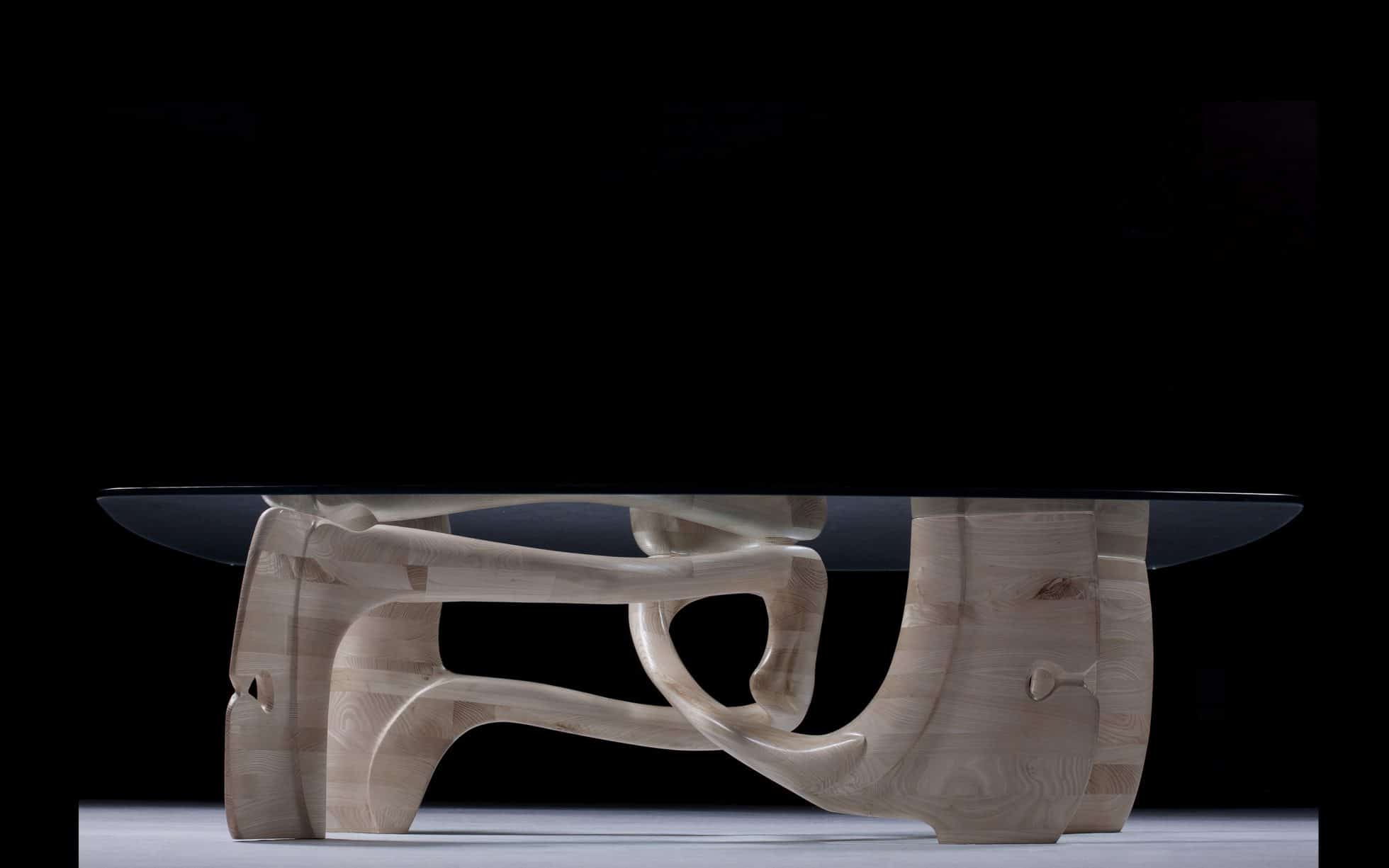 Glen Guarino is honored to be included in the online annual exhibition at the Noyes Museum of Art Stockton University; a showcase of eighteen artists that features outstanding artwork throughout New J…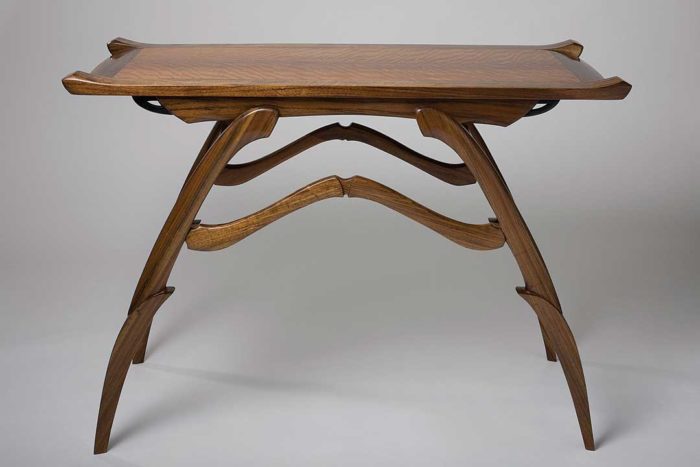 We are excited to announce that Arabesque will be featured in Fine Woodworking Magazine. Arabesque is delicate and understated. The idea was to combine a number of important elements to produce a tabl…
Check out our latest posts on Instagram.