View the latest original work from Guarino Furniture Designs.
Read the latest updates on our blog.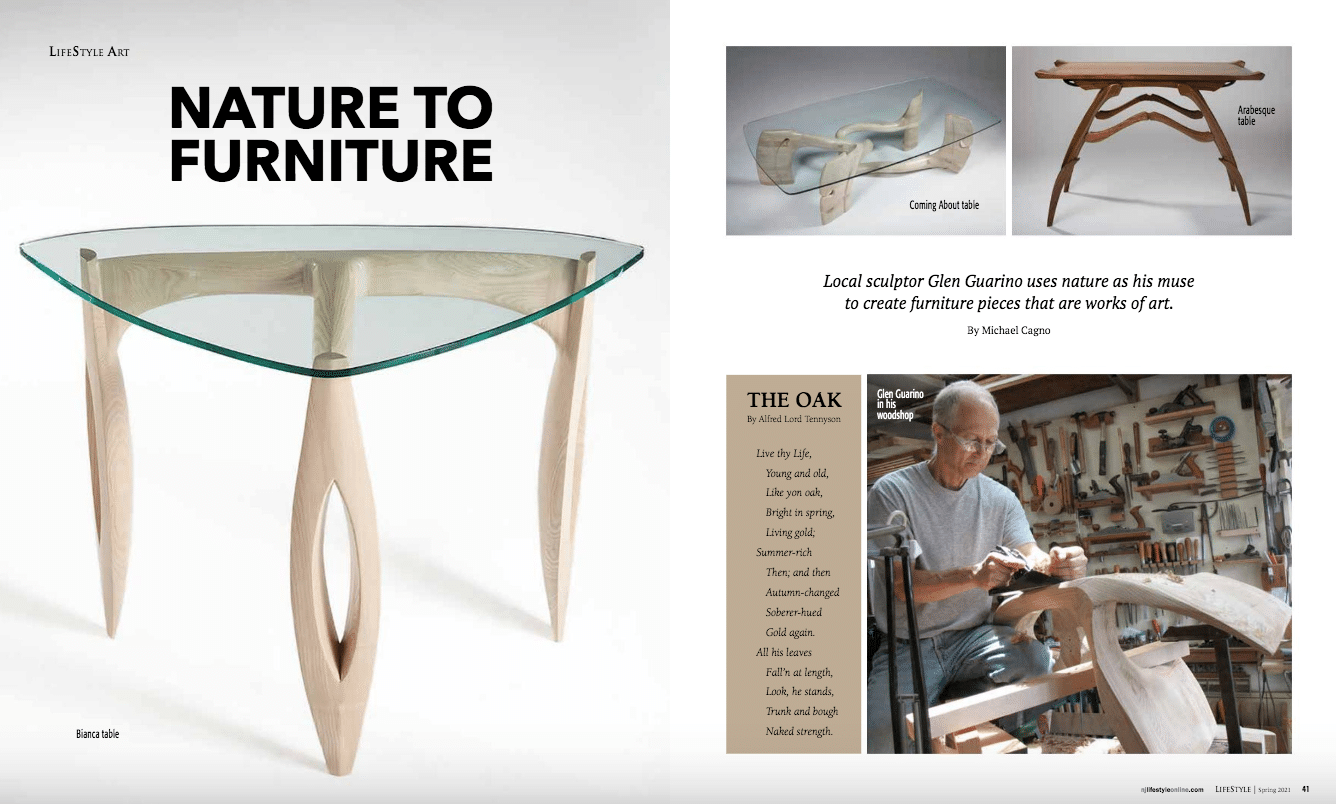 Author Michael Cagno writes for NJ Lifestyle Magazine, and in the latest issue he shines a light on …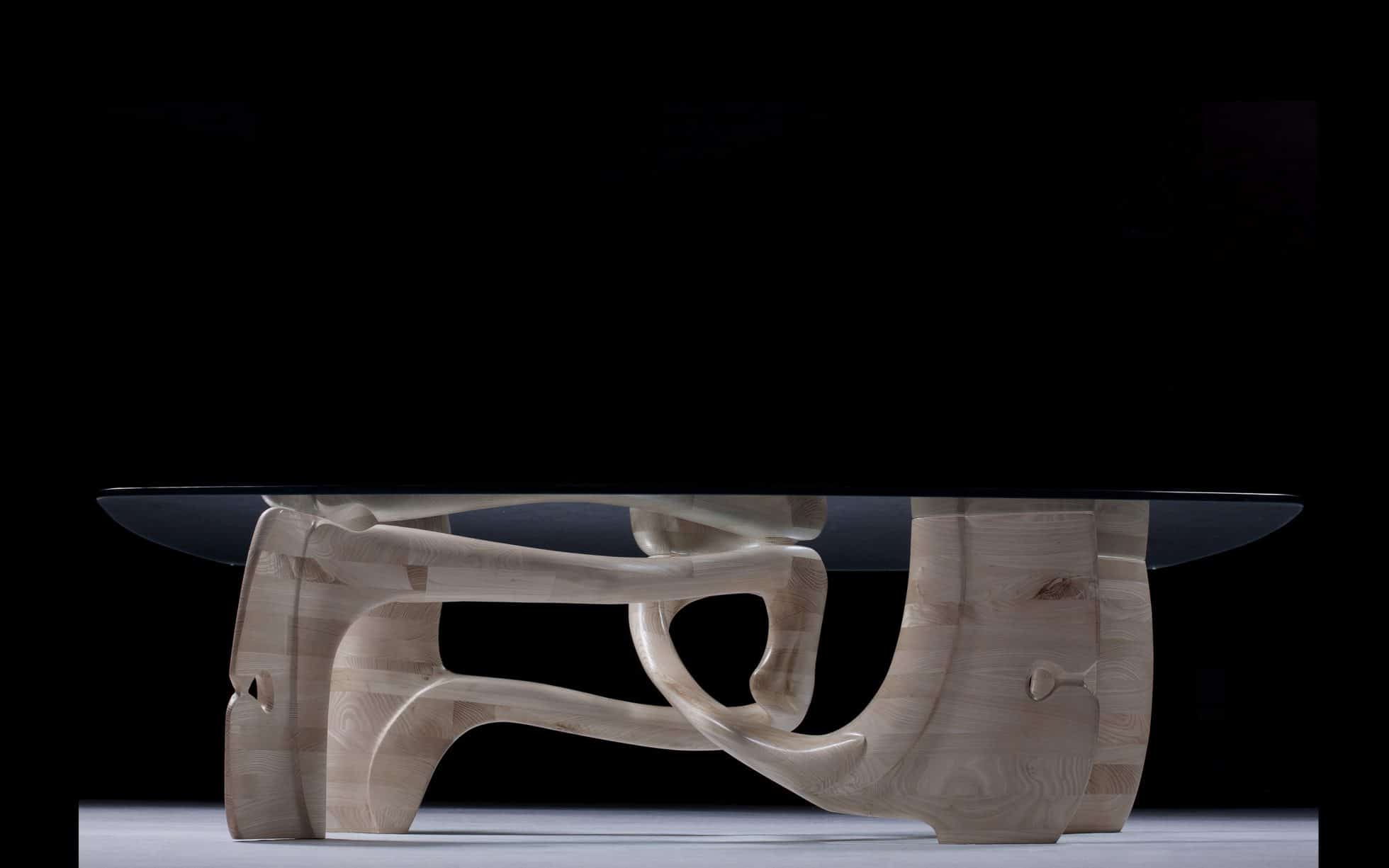 Glen Guarino is honored to be included in the online annual exhibition at the Noyes Museum of Art St…
Check out our latest posts on Instagram.
Explore the furniture design process with Glen Guarino in this video at NJIT and learn more at the Guarino Furniture Designs YouTube channel.