Glen Guarino featured artist in the Noyes Artist Members Exhibition: 2020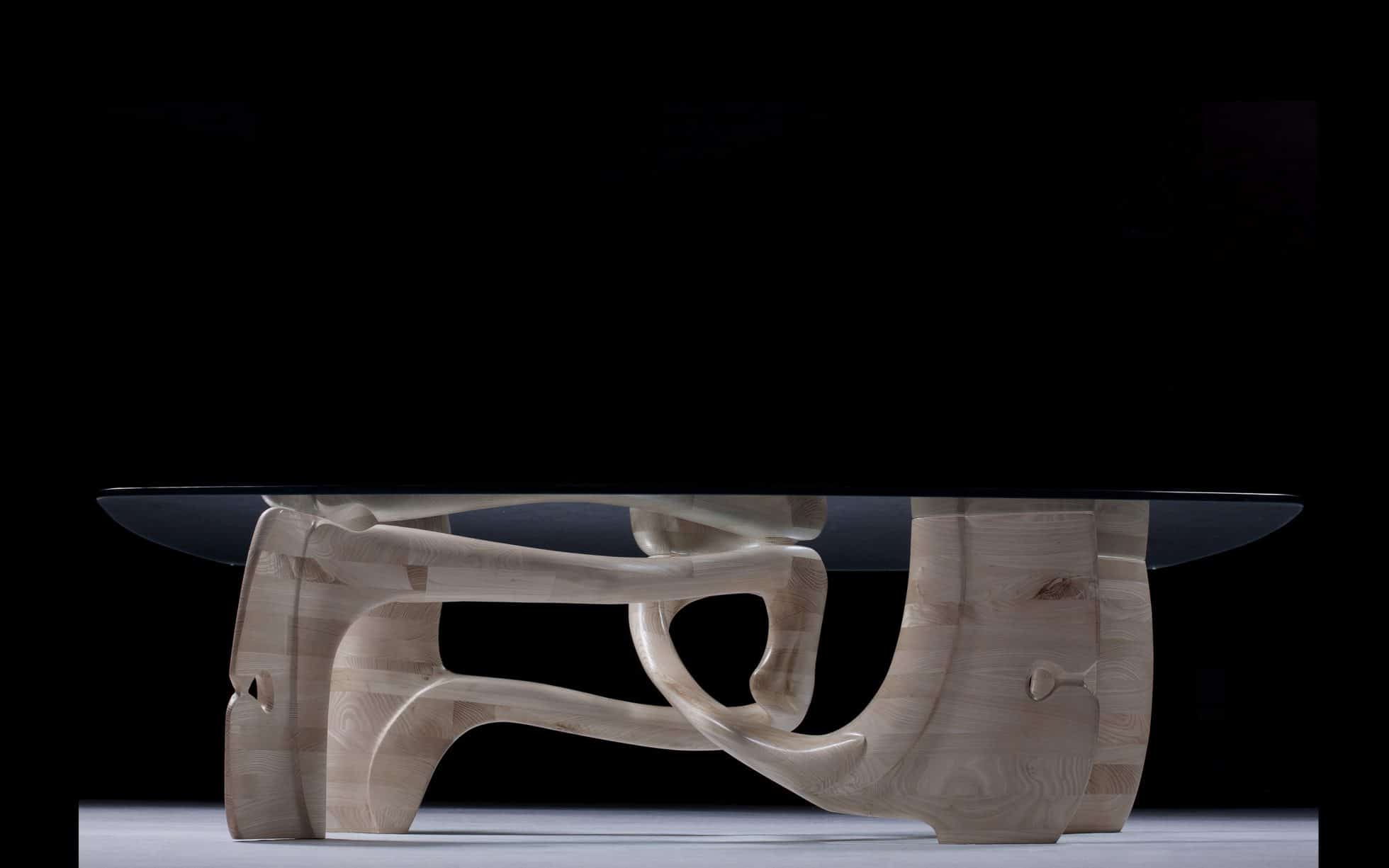 I am honored to be included in the online annual exhibition at the Noyes Museum of Art Stockton University; a showcase of eighteen artists that features outstanding artwork throughout New Jersey. 
The handcrafted pieces presented in the exhibition are Flower Mirror Revisted, Coming About, and Simplicity. The flowing forms of these pieces consist of Rescued Northern Catalpa, Rescued Bubinga, and American Black Cherry. Photographs by, Justin Guarino.
About the Exhibition:
The Noyes Artist Members Exhibition: 2020 showcases the work of eighteen artists creating outstanding artwork throughout New Jersey. Works in sculpture, photography, mixed media, wax, painting and drawing are throughout two galleries.


This annual exhibition celebrates the recent works of New Jersey artists selected by jury to be included in the prestigious Artist Member's group.

Inspiring works here also feature returning Artists Member Bill Parker, showcasing his trio of work that highlights subject matter relevant to the COVID-19 pandemic through his exquisite technical drawing skill. T.A. Hahn, another longtime Artist Member, explores a multi-media approach applying sculpture, intertwining abstraction, natural elements, and LED lights. Andrea Sauchelli's "Visual Memo" employs representational elements to reveal a raw expression of abstraction. Christina Marie Walley's dramatic portraits bring to light beautifully hidden details that keep your eyes searching in exploration.

Each Artist Member is a professional artist who continues to explore their discipline by continuously expanding their repertoire with new bodies of work. Their work is unique to their own artistic point of view, and compliments the complete body of work from the Artist Member group. The Noyes Artist Members Exhibition: 2020 is a celebration of artistic voices within the State Of New Jersey.

A PDF to view the online exhibition can be downloaded here.